With Professional Practitioner Certification, You'll Learn The Devastatingly Innovative Forms Of Sensual Domination, Esoteric Bodywork, And Sensation Play That Will Dazzle And Delight Those You Touch!
If you're thinking about expanding your repertoire and further delighting those you touch, I would like to invite you to explore Elysium by Bondassage® training ~ an incredibly sensual, truly unique experience that will have those you touch clamoring for more.
Are you a Sensual Adventurer looking to expand your skills?
Would you like to learn the innovative new slow fusion bodywork modality that's going to rock the world of those you touch?
Introducing Elysium by Bondassage® – a unique new creation designed to bring those you touch to previously unknown heights of bliss. Elysium stretches your partner's sensual boundaries, transporting them to new realms of pleasure.
"In Greek mythology, only those specially favored by the gods entered Elysium and were made immortal …" Encyclopedia Britannica
Focusing on their sole satisfaction, utilizing a unique combination of ancient esoteric techniques, Elysium combines a mesmerizing sequence of extraordinary touches, enticing all of the senses. Expertly controlling their state of blissful relaxation, Elysium provides a multi-dimensional experience designed to expand the sensory boundaries of those you touch.
Elysium focuses the senses, alternating soft brush strokes and expert caresses with soft bondage and sensory focusing tools. Elysium brings those you touch the ultimate sensual experience
You'll gain the skills and the tools you need to create the outrageously unique Elysium Experience. Expand your skill set, reach eager new recipients, and delight those you touch.
Become a Certified Elysium by Bondassage® Practitioner!
Here is what you'll receive in Elysium by Bondassage Online Professional Training: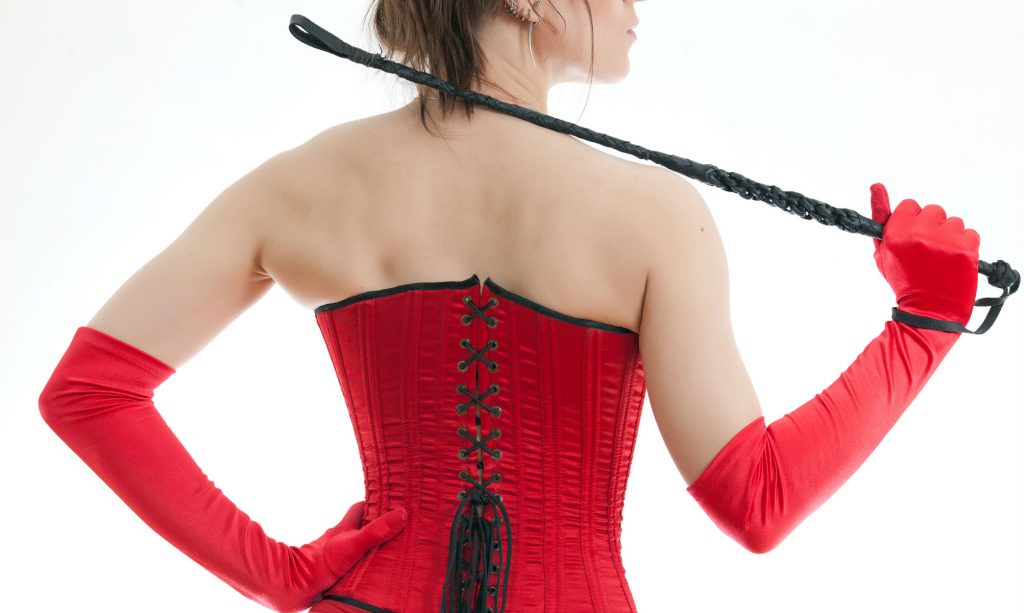 ♠ Learn to access your inner Dominant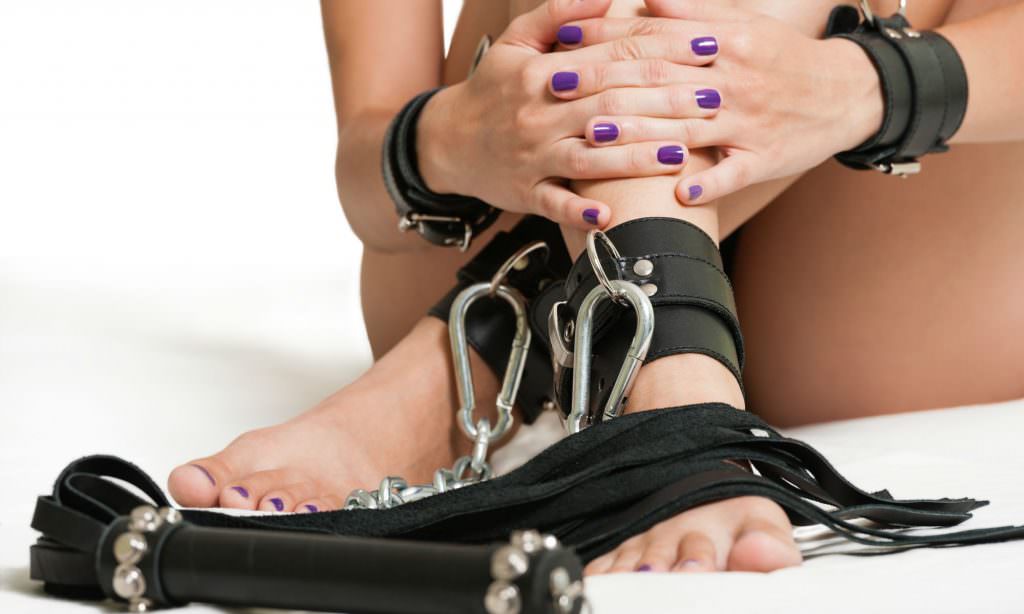 ♠ Create safe and comfortable bondage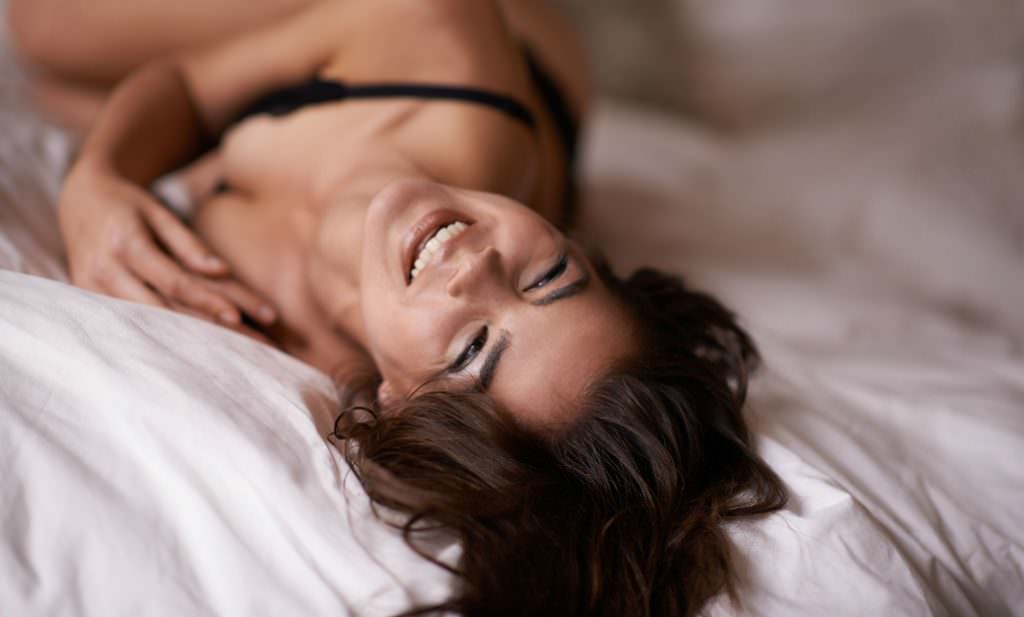 ♠ Learn new skills to delight those you touch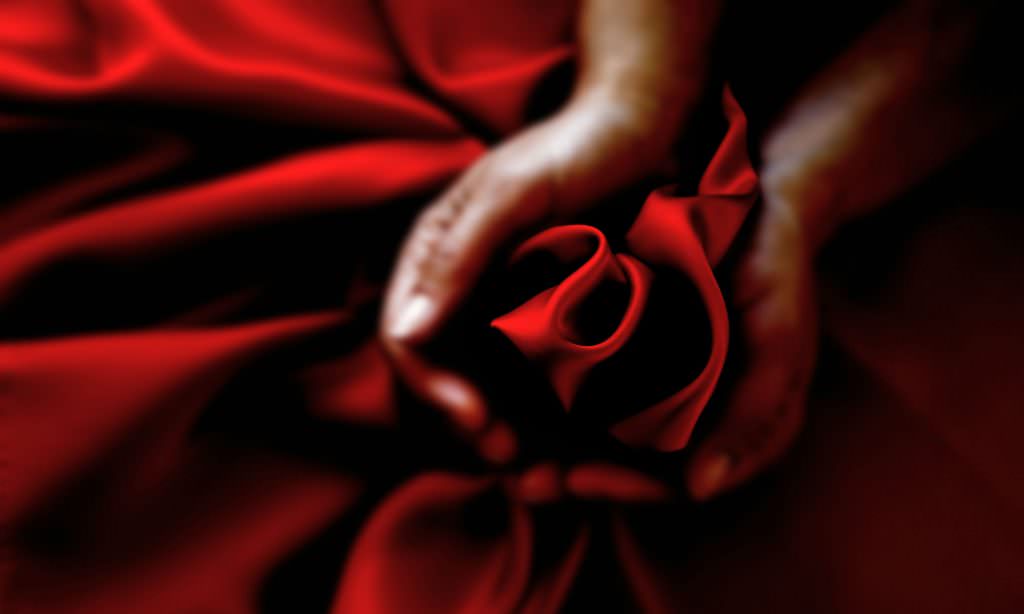 ♠ Discover tantalizing erotic massage techniques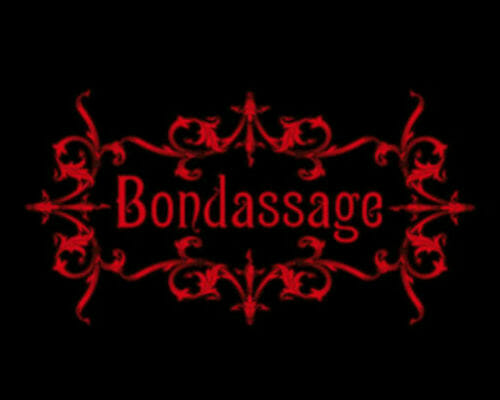 ♠ Be certified and get recognized as a professional Bondassage Practitioner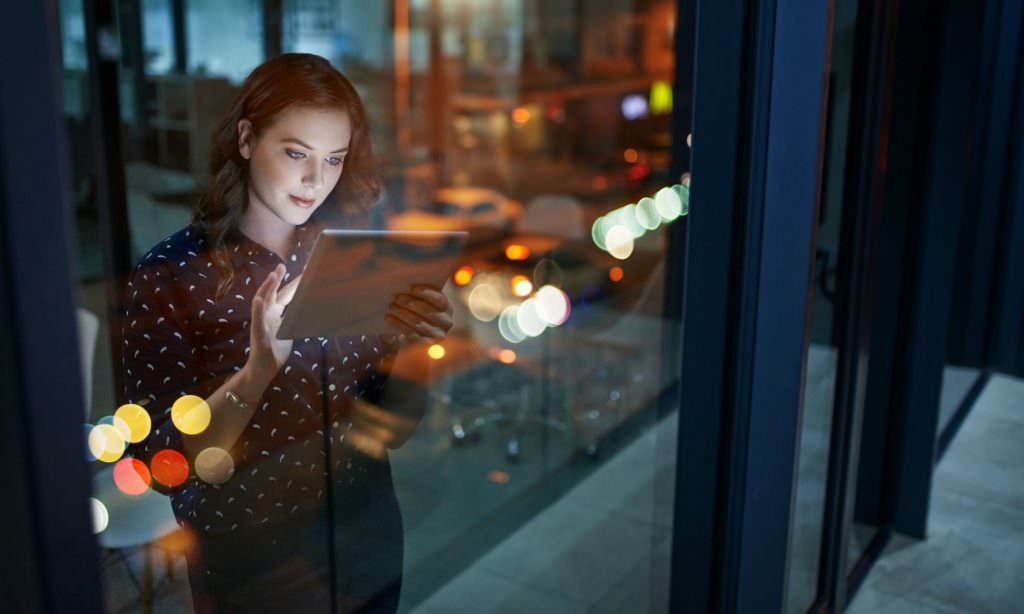 ♠ Get 10 hours of video material instruction and in-depth 43-page manual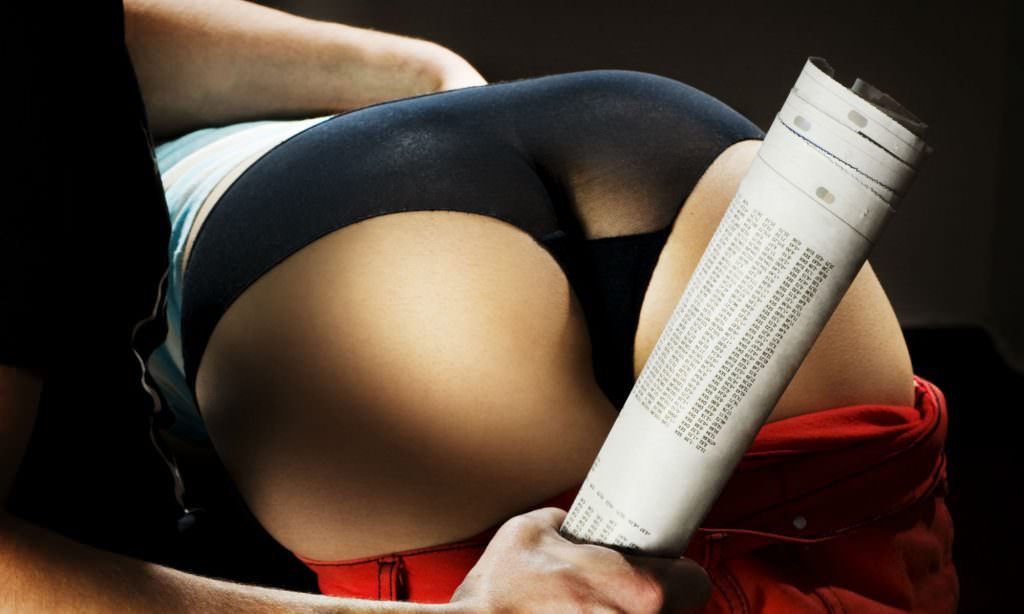 ♠ Master luxurious body percussion techniques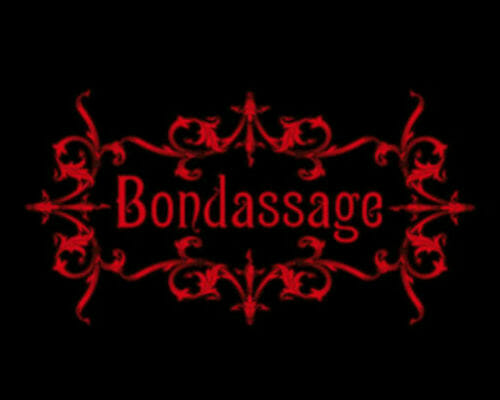 ♠ Receive banners for your website and advertising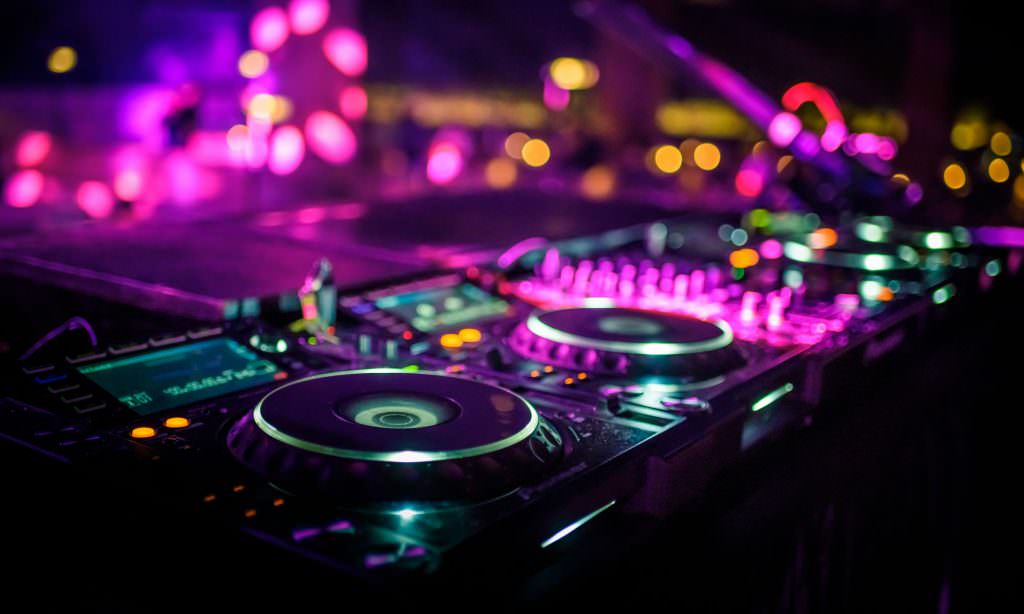 ♠ Access specially selected music to set the perfect atmosphere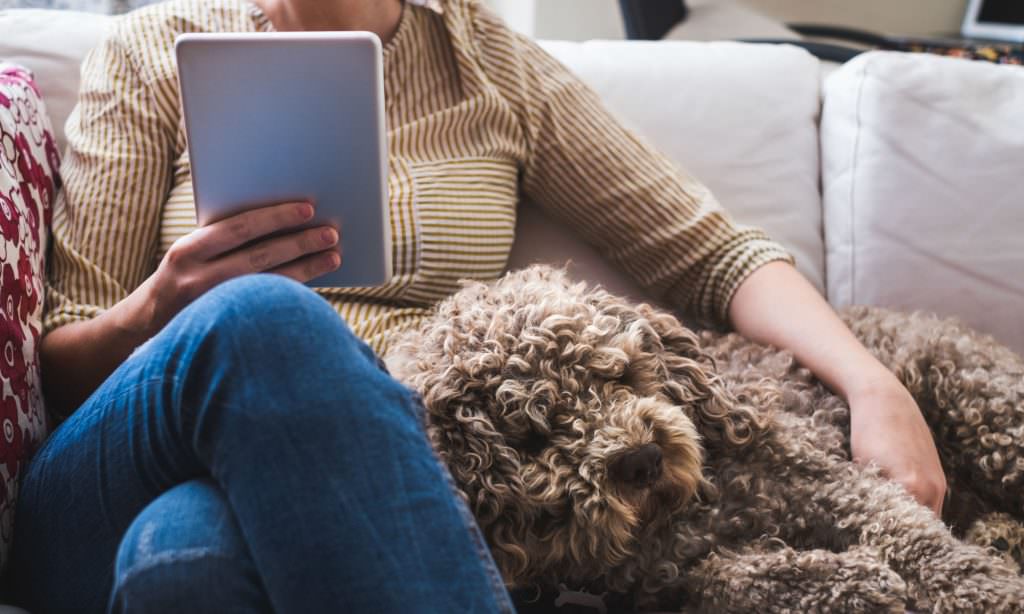 ♠ Receive 3 months advertising in New Practitioners and free advertising for your services as a Basic Listing on the Bondassage.com website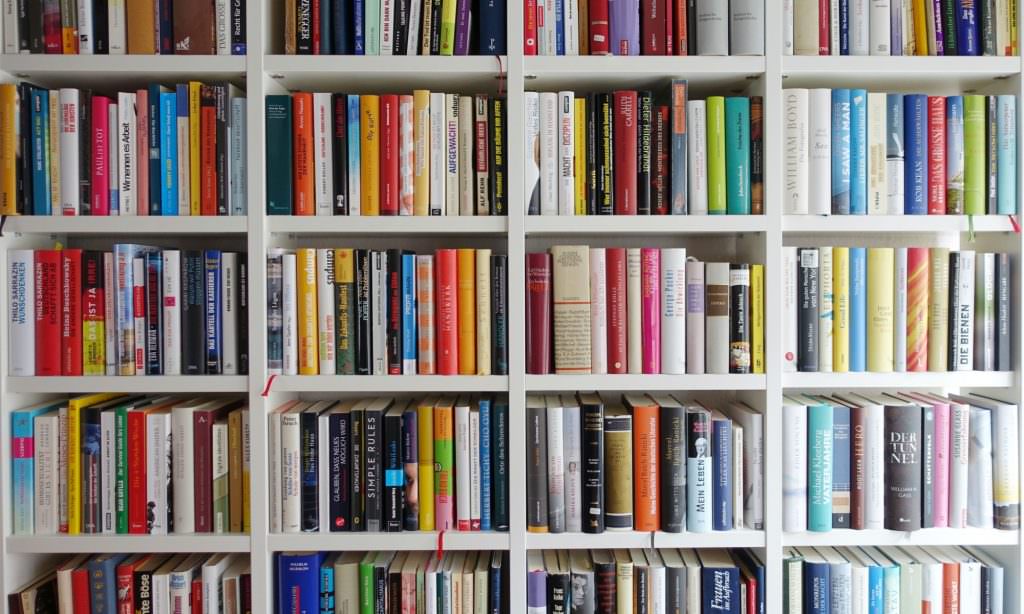 ♠ Gain access to our private resource library where you'll be able to learn more about your craft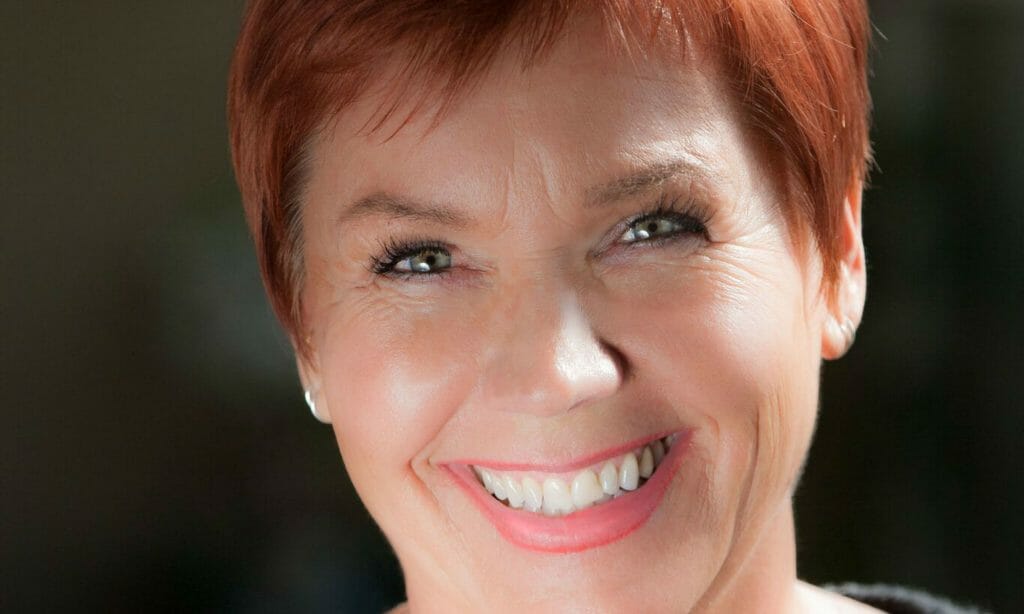 ♠ Get specific professional Bondassage advice through a private coaching session with Jaeleen Bennis (the creator of Bondassage)
"Bondassage allows my partners a "soft" entry into the world of BDSM. It has been an exciting journey for them & for myself!" Olivia
Master new techniques, expand your repertoire, create a lucrative new income stream, and offer those you touch something undeniably unique.
THE PROFESSIONAL ELYSIUM BY BONDASSAGE TRAINING IS $4295usd.
iF YOU WISH TO TRAIN IN BOTH BONDASSAGE & ELYSIUM BY BONDASSAGE – THE COST IS $5295usd FOR THE TRAINING.
THERE IS EQUIPMENT REQUIRED FOR THE BONDASSAGE TRAINING, YOU WILL NEED TO SOURCE THE EQUIPMENT LOCALLY AND WE HAVE EQUIPMENT LISTS IN THE COURSEWARE FOR YOU.
WE INVITE YOU TO COMPLETE THE APPLICATION FORM BELOW AND WE'LL HAVE A CHAT WITH YOU TO HELP BOTH US DECIDE IF WE ARE A GOOD FIT FOR EACH OTHER.