Your Sexual Relationship Might Need An Overhaul
Stop worrying about whether you've got the time (or the money) for an expensive divorce.  You might just need a relationship overhaul (changing your perspective can be as simple as learning new techniques or changing your viewpoint).  People often spend a lot of time and energy on getting married, but not staying married.  It is simpler than you think – it's time to turn the tables on your values regarding relationship!
These Thought Provoking articles regarding relationship demonstrate that no matter how hard it feels or how scary it is to start a new one, you can.  You can also dive more deeply into your existing relationship and give you and your partner a second chance.  It is especially relevant, that you rethink your views & values, re-educate yourself around your choices regarding relationship.  And the bonus of reviewing and overhauling your values?
You might not trade your old partner in.  If you are single, you may choose differently.
In addition to reviewing where you stand and what desires and needs you have are can also save time and money! We are all living longer, we also live in the time of high-consumerism – so it appears easy to dispose of a relationship.  Take a look at these awesome ideas, and kickstart your values around relationship – ask yourself some big questions and find great answers…
Because, a great fear arises in all of us, either 'is this all there is' or 'I want more and I can feel the something deeper calling me'.  As a mature adult, we need to step beyond the "safety" of old views of relating, we need to question ourselves.  We need to move beyond mediocre.  When we open up our viewpoints, we can find ourselves vulnerable and it does take courage to trust so much that we are willing to become absolutely vulnerable in our relationship.
And in truth, 100% vulnerability is the only way to give and receive the fullness of who we all are in relationship (in the whole of our lives, actually).
The reality is that this third way of being in relationship is available all the time, in the midst of life's chaos. As David Deida says, "Eventually, you can learn to open as deep love fullness, giving and receiving divine love through every breath, through every gesture of your body, in every relationship, including with your family and friends."
1. Maybe it is time to change analogies – Pizza instead of Baseball for Relationships
2. Secret Desire in Long-Term Relationship

3. Falling in Love is Easy

4. The High You get from Romantic Love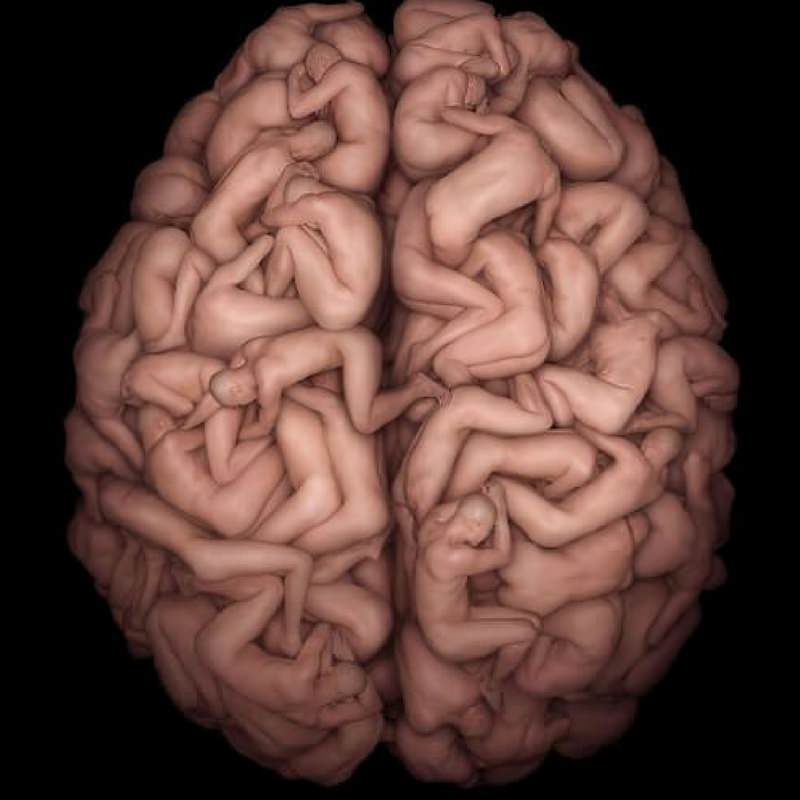 5. Just Be Happy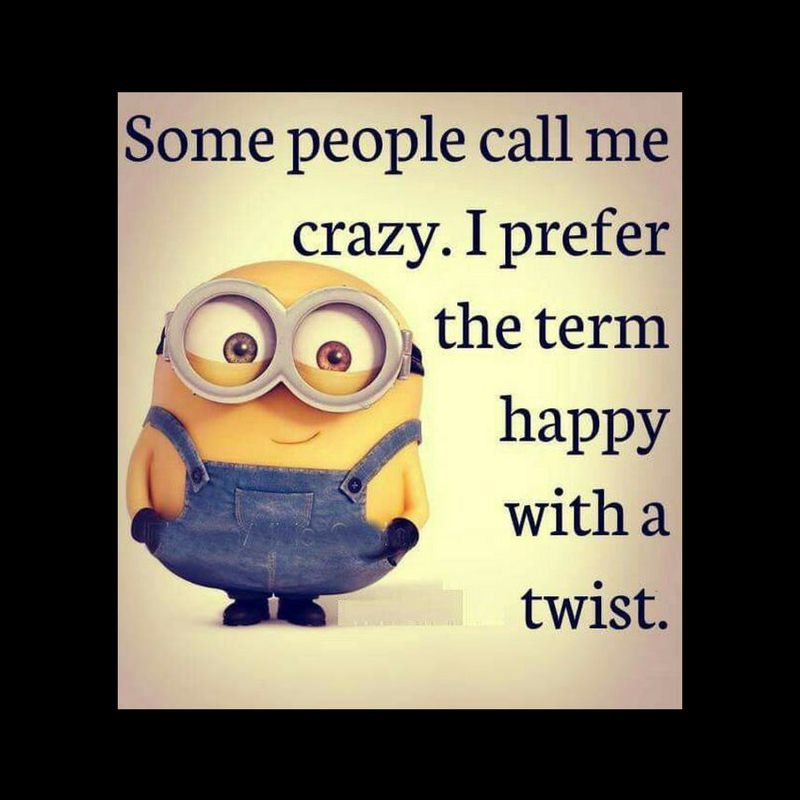 Take the time to review what you want Your Relationship Look Like?
Learn Bondassage has online courses that individuals and couples can take, coaching sessions for couples and professional training programs who are ready to help you learn new skills. Get Learning Today!